Home Theater Systems Salt Lake City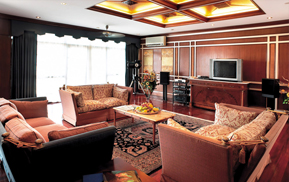 Home Cinema and Sound is one of the most exciting services we provide.
There is nothing like TOTALLY IMMERSING YOURSELF in the sights and sound of a terrific movie!
Ever thought of watching HOME MOVIES on the big screen? See yourself, your children, friends, family life-sized and in perfect reality sound. It's truly the only way to relive those sterling memories!
Make living in your home more comfortable by adding an intercom system or an intercom with multi-room audio.
If you are looking to purchase a new home theater, or to retro-fit your current one, our experienced Systems Specialists can help.
Please contact us with any requirement or question you have. Our skilled professionals are ready to help.
Current Special

VIDEO SECURITY SYSTEM
System Includes:
1 - 500 watt 5.1 channel DTS Amplifier/Receiver
5 - LCR (left, center, or right) 6.5" 100 watt recessed ceiling speakers
1 - 10" – 250 watt, tower Sub-Woofer
1 - 10 post Binding plate for speaker connections
Installation, training, & warranty are all included!
Call for Pricing